I don't appreciate you dismissing it, though. I teach tiny kids, and one day I went to sit on the floor and my pants just split right up the back seam. They should definitely go the "Why were you looking" route to gauge their reaction and determine what their next move should be to coerce them into sleeping with them. I pull it up right away. This isn't about losing respect.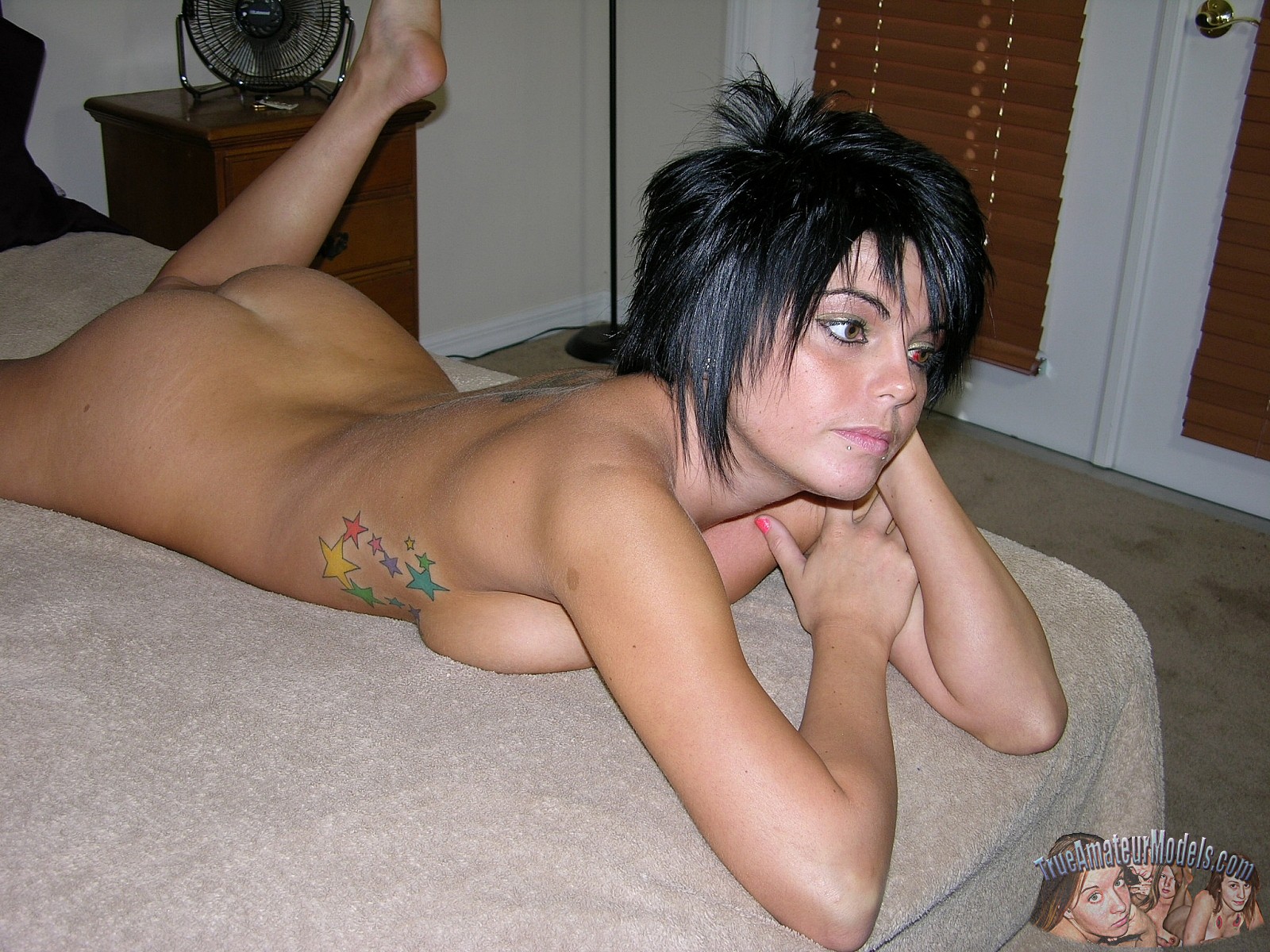 Just don't let it happen again.
Most Relevant Video Results: "buttcrack"
This matter would be ridiculously trivial if that was the purpose of the post and not at all be worthy of discussion. If the student mentions it I would jokingly brush it off with a one-line like, "Woops! A weeks ago my friend and I were playing I spy and she told me to guess a thing that starts with "c". Never let them see you sweat. I used it to my advantage. Here's what you're missing out on!